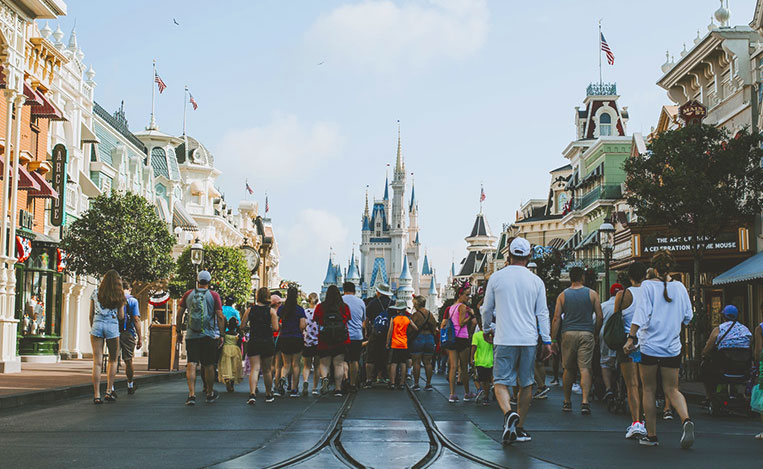 Looking for a fun and affordable way to make memories that will last a lifetime? Nothing puts that pixie dust sparkle on your trip to Neverland like a Disney autograph book. These transportable souvenirs double as an interactive playdate with your favorite heroes and villains, as you collect Character signatures from around the parks – the perfect pastime for kids ages 1 – 99!
Disney autograph books range from $9.95 to $19.99 in the parks and resorts, depending on style and size. There are several options from which to choose, each specific to fit your own personal style. So, whether you are a princess-in-waiting or a fan of the fab five, there are plenty of options to find the autograph book that fits you like a glass slipper.
Continue reading

How Much are Disney Autograph Books at the Park?